Company Name
Contact Info
Location

BÜYÜKOĞLU İNŞ MALZ VE SAN DIŞ TİC LTD ŞTİ

Cihannuma mah. Salihefendi sok. Bıyıkoğlu İş Hanı, 19/2 / beşiktaş / İSTANBUL / TÜRKİYE

Hall: 3

Stand: 314A

Product Groups

PVC Profile and Profile Processing Companies
Aluminum Profile and Profile Processing Companies
Wooden Profile and Profile Processing Companies
PVC Profile Window Systems and Supplementary Products Producers
Aluminum Profile Window Systems and Supplementary Products Producers
Company Info

Products

Represented Companies

Company Brands
Buyukoglu Constructions Industry Co. Ltd. which has been providing service with marketing of constructions materials in the field of construction and hardware since 2007. Firstly established BAUPEN which provides constructions materials and accessories for uPVC. Then BUYUKOGLU established WBOSS Door Handles and Acccessories in a order to add newness in the markets. Till today, every year BUYUKOGLU renew itself and improved products, workpower and capacity.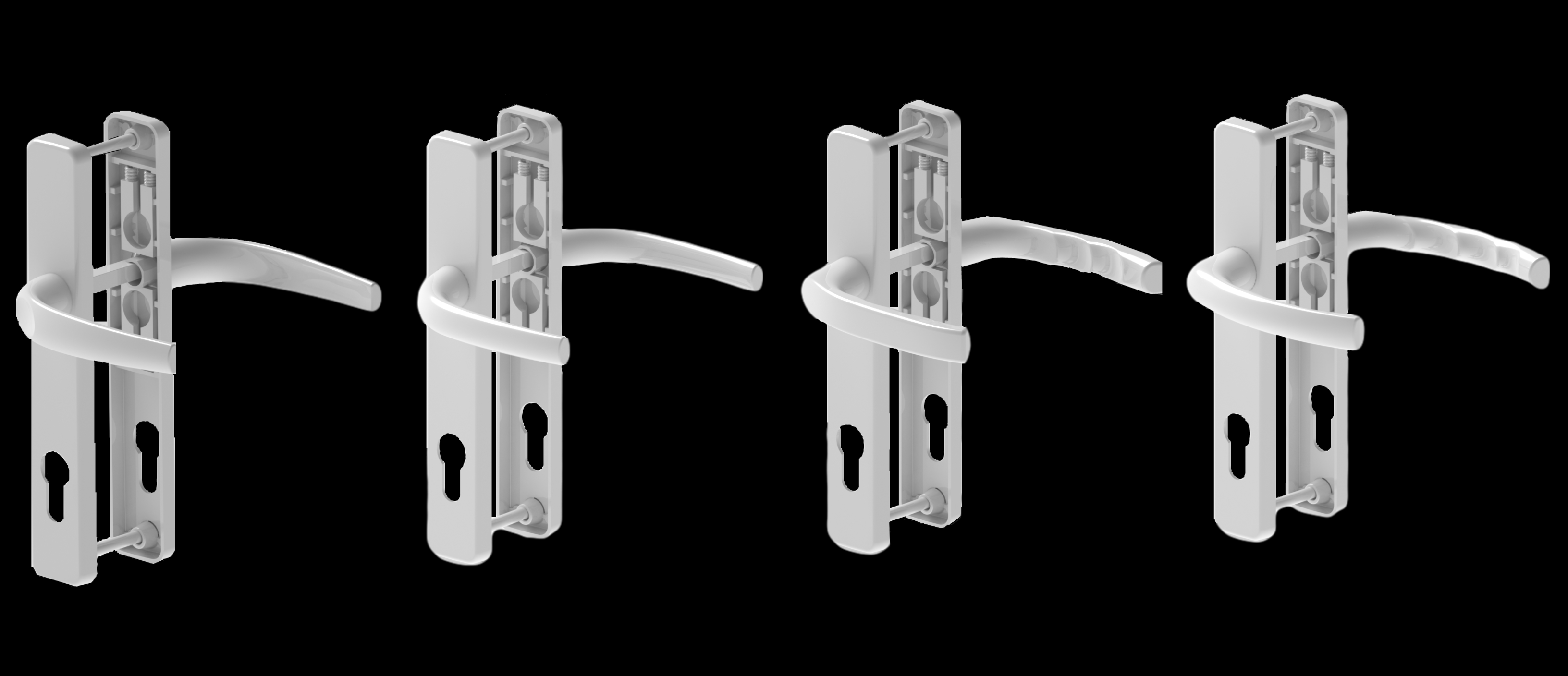 Aluminium Door Handle
Door handle
PRODUCT DESCRIPTION:
4 different model wide choice of colors/rals 3 ayna genişliği modeli: 25,28,35 mm 3 farklı çeşidi: WC, Balkon ve Silindirli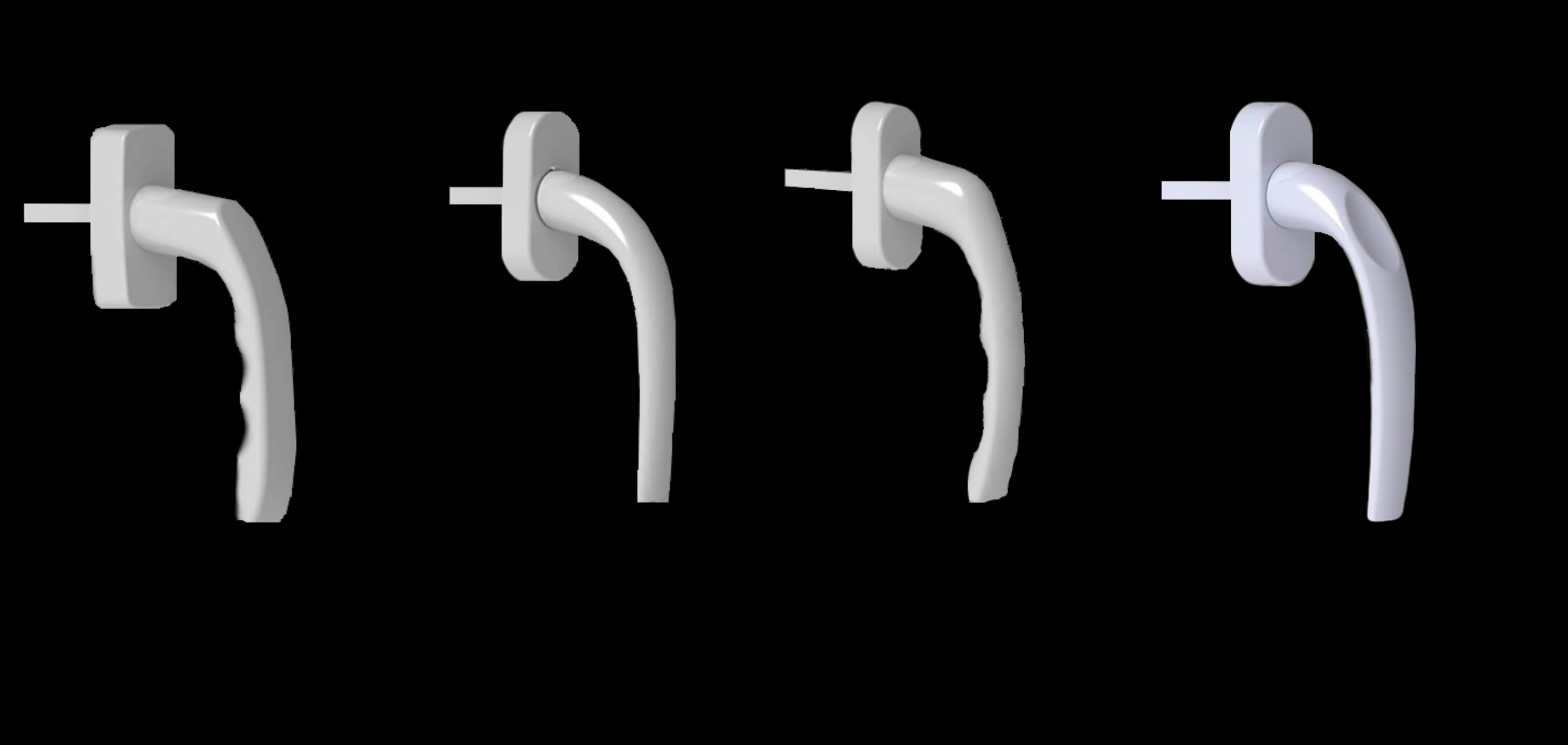 Aluminium Window Handle
Window handle
PRODUCT DESCRIPTION:
different color options It is made by aluminium 4 and 8 dimensional axis models zinc/plastic center options
No represented companies found.