Company Name
Contact Info
Location

BİLGİLİ PROFİL SANAYİ VE TİCARET LTD ŞTİ

İSTİKLAL CADDESİ NO: 3 01350 ACIDERE OSB / SARIÇAM / ADANA / TÜRKİYE

Hall: 6

Stand: 609 A

Product Groups

PVC Profile and Profile Processing Companies
PVC Profile Window Systems and Supplementary Products Producers
PVC Window Mechanisms
Manual Automatic and Computer Controlled Profile Window Production Machines
Plastic Granules
Company Info

Products

Represented Companies

Company Brands
Bilgili Profil Ltd. was established in 2017. Ltd. It has an annual production capacity of 4,000,000 kg with the latest model machines and after passing the PVC raw materials in powder form through some processes and stages, it is offered to our valued customers to be used as doors and windows. We continue to increase our capacity without making the slightest mistake, starting from the production stage to the last stage. Our quality in Turkey and internationally is documented with our ISO and TSE certificates, and all our efforts and systems are designed to provide quality service to our customers.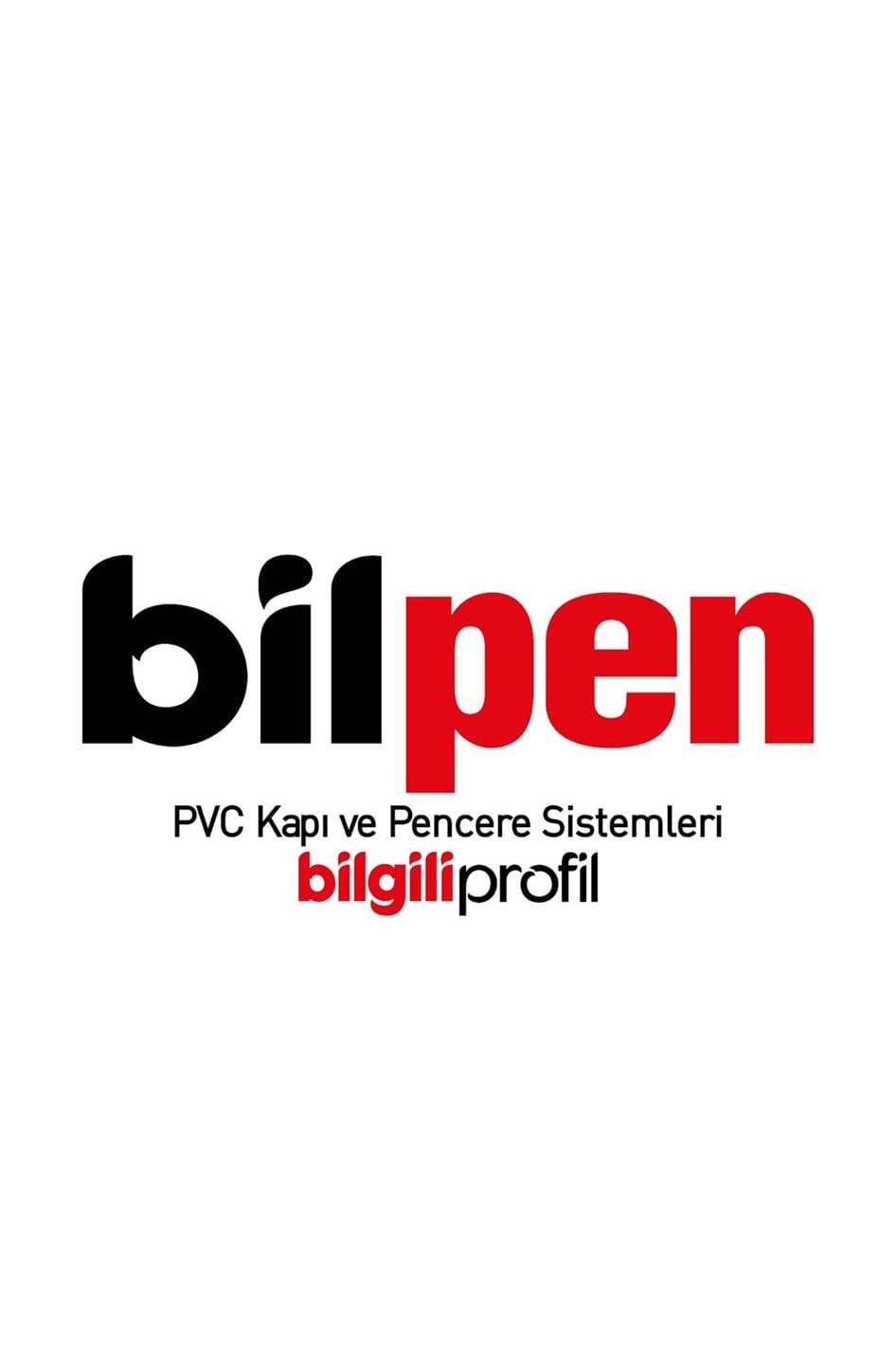 PRODUCT DESCRIPTION:
No product info found.
No represented companies found.