Company Name
Contact Info
Location

ASTUNA ALÜMİNYUM METAL İNŞ. SAN. VE TİC. LTD. ŞTİ.

Fevzi Çakmak Mah. Kobisan San. Sit. 10758. Sok. No: 16/F Karatay / / KONYA / TÜRKİYE

Hall: 12

Stand: 1227

Product Groups

Aluminum Balustrades Railings Products and Accessories
Company Info

Products

Represented Companies

Company Brands
We were honored by your valuable visit at the Eurasia Aluminium and Door Window 22 Fair İstanbul. After the fair, which was very successful for our company, we would like to thank you, our esteemed business partners and guests, for their presence by sparing your precious time. We Astuna Aluminium & Metal company would like to introduce our self with great pleasure as one of the leading suppliers in Turkey, in many sectors from Aluminium profiles, accessories, round railing systems, square railing systems and glass support railing systems. We will be pleased to deal with you and with your company. We would like to remind you that you can reach our product catalog at https//www.astunametal.com/en/medya Please do not hesitate to contact us at any time, in case you are interested in our products or you need further information on them Best Regards,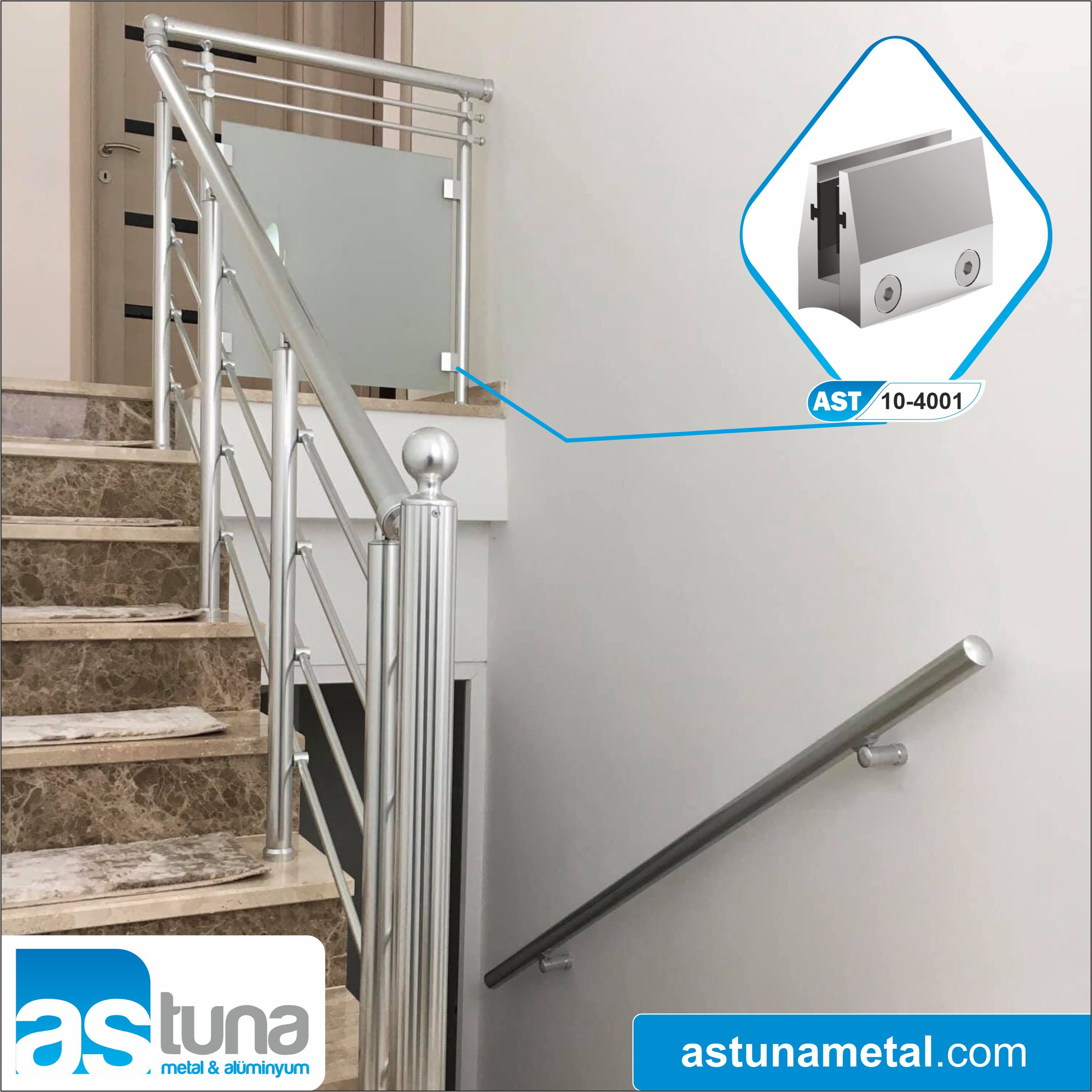 Railing Systems
Glass and Aluminium Railing Accessories
PRODUCT DESCRIPTION:
Glass and Aluminium Railing, Balustrade Systems and Accessories
No represented companies found.