Company Name
Contact Info
Location

ASO SANAYİ MALZEMELERİ TİC LTD ŞTİ

DEMİRCİLER SİTESİ 8. YOL NO: 52 / ZEYTİNBURNU / İSTANBUL / TÜRKİYE

Hall: 2

Stand: 204A

Product Groups

PVC Window Mechanisms
Window Hinges
Lock Security Espagnolettes
Built in Locks Barrels and Panic Function Lock Systems
Supportive Sheet for PVC Window Profiles
Company Info

Products

Represented Companies

Company Brands
Our company - ASO Industrial Equipment s Trading Co. - which was established on 1997 for the purpose of serving to PVC and Aluminum profiles (for windows) industry, expanded its product portfolio by importing screws one year after its foundation. By the time, screw business became the main field of activity for our organization. In the last quarter of the year 2011, our company broadened its line of products with lock cylinders manufacturing and then after with mosquito screen nets import. Thus, We significantly improved our market position and became one of the leading companies in PVC and Aluminum windows accessories market, both in Turkey and in other regional markets. Finally, in 2013, nearby our overseas production (of Self Drilling Screws and Drywall Screws (Gypsies)) in our partners production plants, We started manufacturing of screws in our own factory in Kastamonu Region; today, we expanded our target sectors through manufacturing of Chipboard (Wood) Screws, Concrete Screws, Drywall Screws for PVC, Metric Screws, etc. On the other hand, since 2008, our company decided to broaden the activity zones to aboard in order to set new target markets with the expansion to the outside of Turkey. In this respect, We turned our face to our regional and neighborhood markets. Today, We are proud to say that we have significant market position in 22 other country markets in 3 continents with our products and services. Finally, We believe the driving force of this growth is our strict adherence to the motto of ...trust is the key... . That became an integral part of our corporate culture and our ability to build the entire system on TRUST throughout the supply chain leading from production to end users.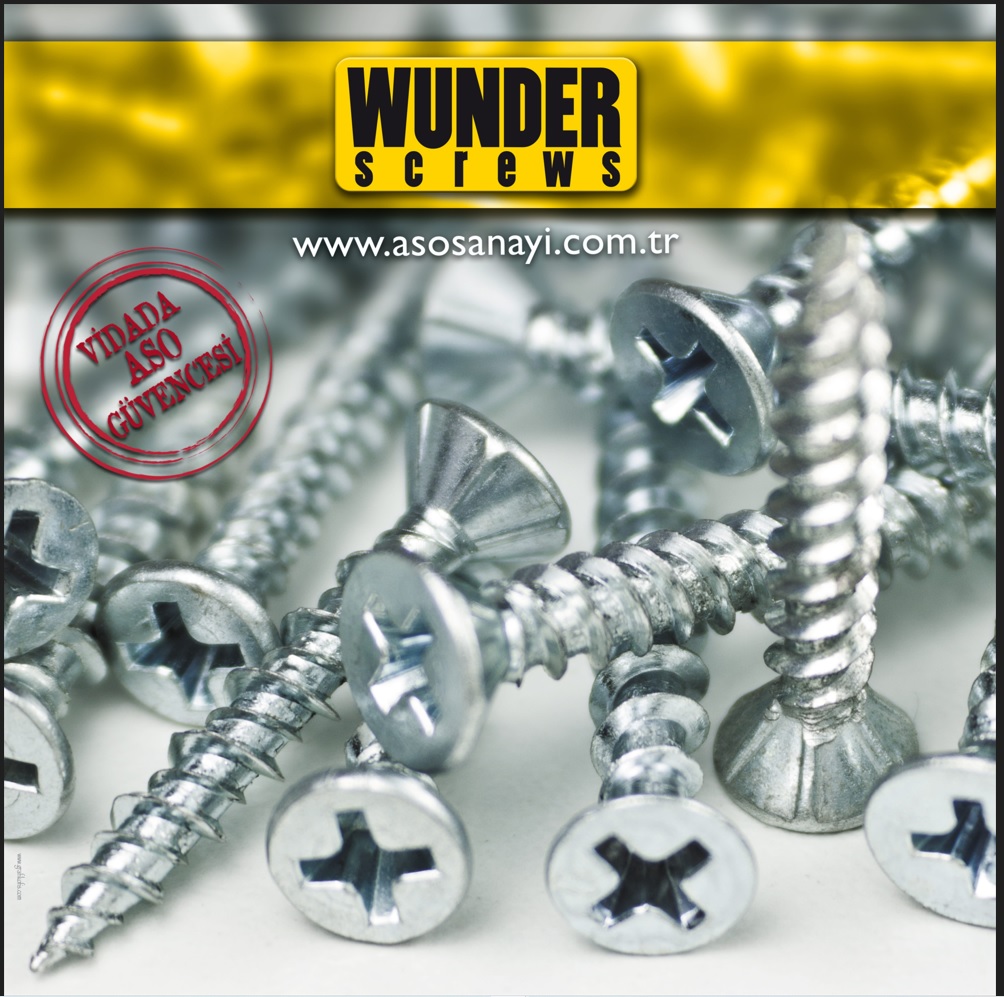 Self Drilling Screws, Concrete Screws, Drywall Screws
SCREWS
PRODUCT DESCRIPTION:
Self Drilling Screws Flat Head and Self Drilling Screws Pan Head
Chipboard Screws
VARIOUS TYPES OF SCREWS
PRODUCT DESCRIPTION:
Screws for woods and wooden furniture and Screws for use of all purposes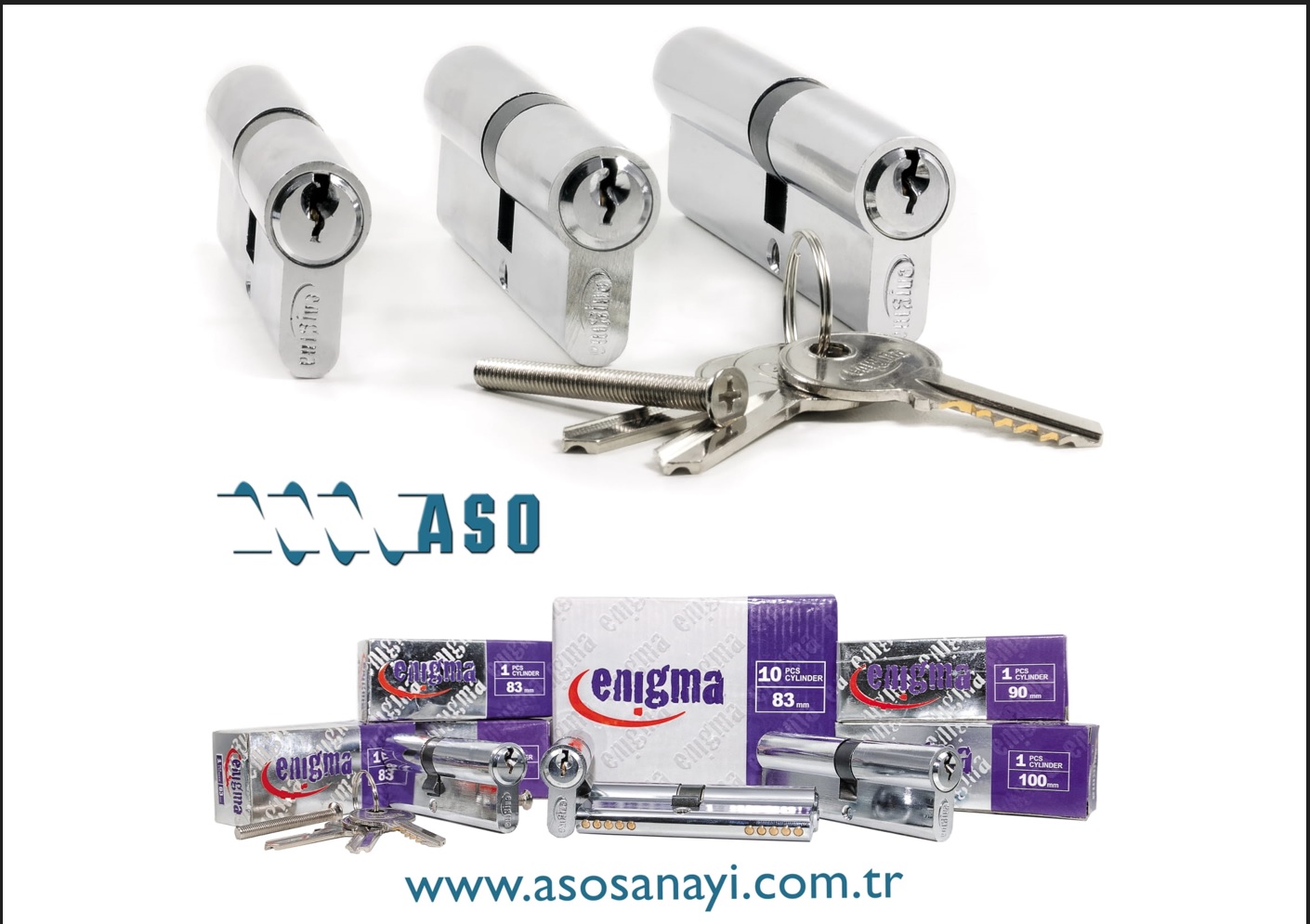 PRODUCT DESCRIPTION:
Various Types and Measures of Lock Cylinders
PRODUCT DESCRIPTION:
No product info found.
No represented companies found.
WUNDERSCREWS
ENİGMA
TECHMAT
EKOM