Company Name
Contact Info
Location

ASAŞ ALÜMİNYUM SANAYİ VE TİCARET A.Ş.

Rüzgarlı Bahçe Mah., Kumlu Sok., No:2 Asaş İş Merkezi, 34810, Kavacık / Beykoz / İSTANBUL / TÜRKİYE

Hall: 2

Stand: 221

Product Groups

PVC Profile Window Systems and Supplementary Products Producers
Aluminum Profile Window Systems and Supplementary Products Producers
Shutter Panels, Louver Motors, Shutters Rails
Shading Systems
Facade Cladding Systems Aluminium, Pvc, Glass etc...
Company Info

Products

Represented Companies

Company Brands
Founded in Gebze in 1990, ASAŞ is one of the most remarkable industrial enterprises in Turkey with its 5 state-of-the-art production facilities in Akyazı, Sakarya region and over 2400 employees and export to over 80 countries. Based on its stable financial growth trend since its establishment in 1990, Asaş was listed No 62 out of Top 100 companies in İSO 500 Turkey in 2018 and became one of the leading manufacturers in Europe. ASAS generates solutions and adds value to all sectors where it operates, thanks to its innovative products, technology, RD Center which is a first in its sector, andits services. ASAŞ provides services for its clients at its Aluminium Profile, Composite Panel, Aluminium Flat Rolled Product, PVC Profile and Roller Shutter production facilities which are located in a total of 750.000 m² area, of which 300.000 m² is enclosed, in Akyazı and Karapürçek complex.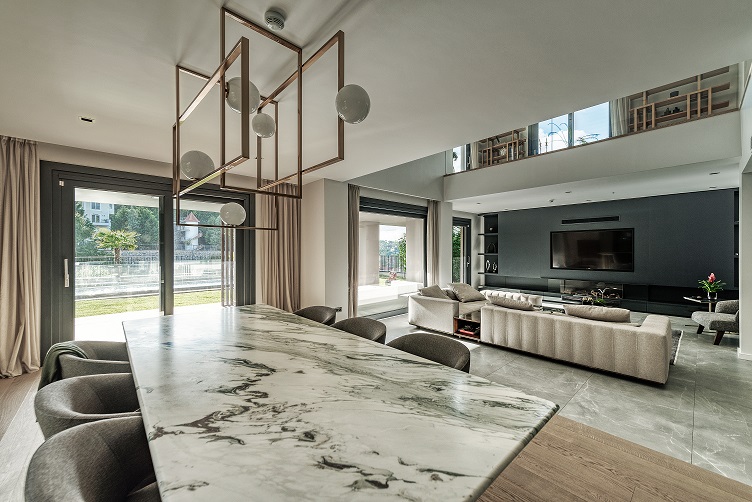 Asaşpen Hebe-Schiebe System
Asaşpen Hebe-Schiebe System
PRODUCT DESCRIPTION:
Veratec Hebe-Schiebe System can be applied in balcony, terrace, veranda, winter garden to maximise the advantage in wide spans. Hebe-schiebe provides perfect wide and high opening, where you will find unlimited comfort, insulation and safety together. Up to 6 chamber profile construction, Hebe-Shchiebe provides optimum insulation and comfort protection.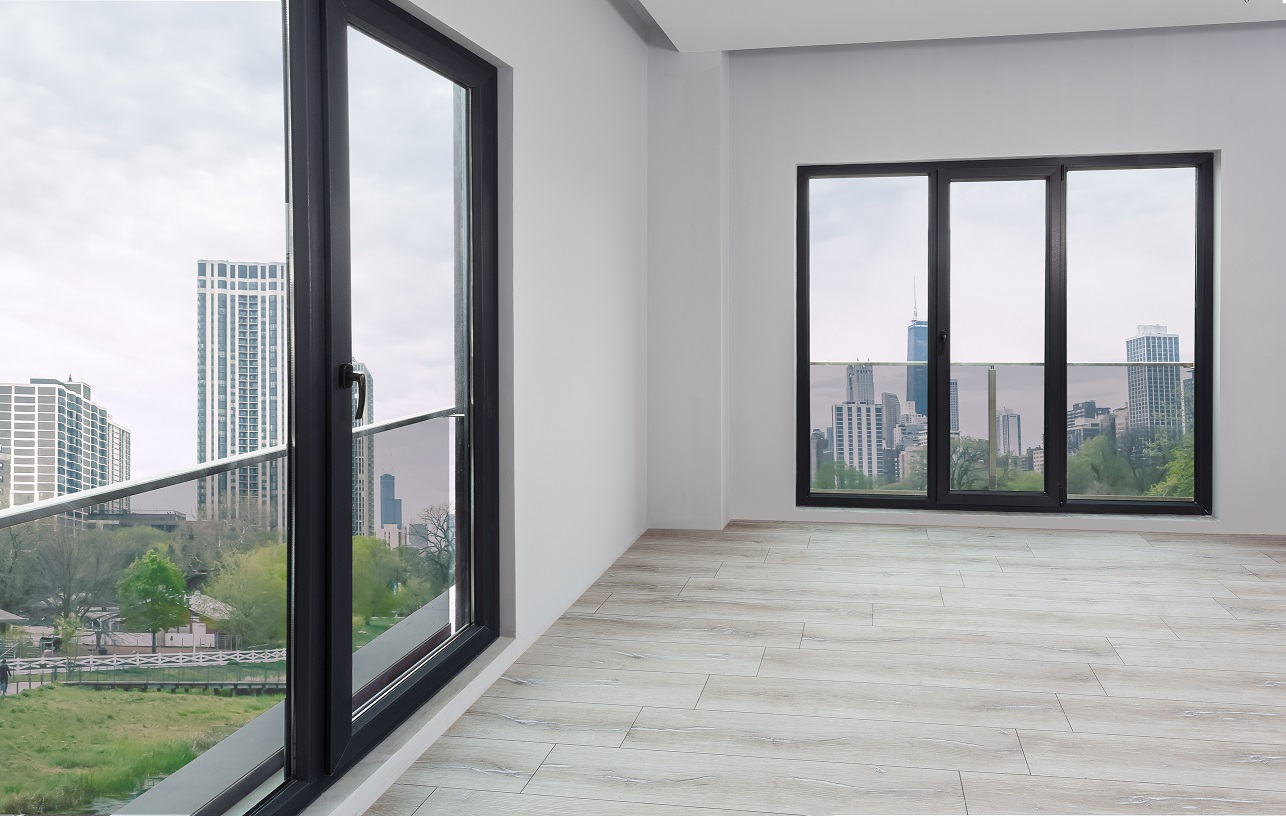 Asaşpen Maxi Royal
Asaşpen Maxi Royal
PRODUCT DESCRIPTION:
The profile details of Maxi Royal are designed to provide resistance against the wind load on the high-rise buildings. Up to 6 chamber profile construction, To ensure maximum sound insulation and safety, it is possible to be used with quality glass between the range of 4, 20, 24, 28, 34, 40mm. Maxi Royal provides perfect insulation values and offers different opening alternatives for your comfort. Large colour options brings optimum architectural integrity.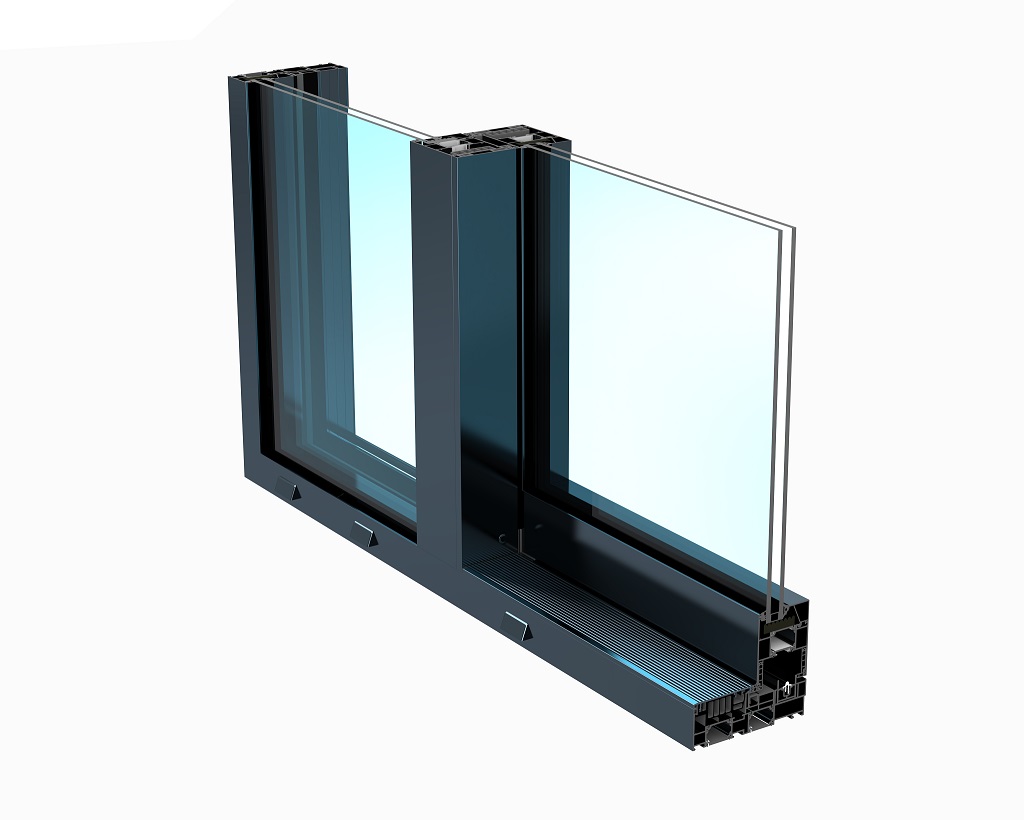 REPF160 POWERFEEL
REPF160 POWERFEEL
PRODUCT DESCRIPTION:
REPF160 Powerfeel is silent and easy-to-use drive system of ASAŞ with a tightly sealed intelligent closing system for high-performance projects. It provides an economical and modern hardware solution with a high quality standard. Easy to use with simple locking system. It has created a new standard and type in the classic driving system class. It is a sliding door and window system that can meet highly qualified and has better sound insulation on other sliding systems, produced from recycled materials and therefore it is a sustainable building material as well.
No represented companies found.