Company Name
Contact Info
Location

AKTİF YAPIŞTIRICILAR VE KİMYA TİC. SAN. A.Ş

Aydınlı KOSB Mah. Aromatik Cad. Kosb Sitesi No: 67 P.K: 34953 / TUZLA / İSTANBUL / TÜRKİYE

Hall: 3

Stand: 307A

Product Groups

PVC Profile and Profile Processing Companies
Wooden Profile and Profile Processing Companies
Profile Coating and Coloring Companies
PVC Profile Window Systems and Supplementary Products Producers
Building Chemicals Adhesives Fasteners
Company Info

Products

Represented Companies

Company Brands
Aktif Joint Stock Company is located in commercial platform as a reliable supplier of raw materials for distinguished industrial manufacturing companies. Since 1998, the organisation has grown many times more with the continued successful growth charts in every year compared to the company s assets when it was first founded. This success rate is the proof that how proposals and solutions which have been presented were customer-oriented. Also, it shows that how the chosen product range was accurately. In addition to these, the staff at the firm have been supported by continuous training to become fast, knowledgeable and solution oriented. Numeric expressions that we can give to introduce our company for you statistically are as follows; 1.The average of staff s working year is 8,5 years. 2.Each year, we have sustainable growth rate between %11 %42. 3.We are the third taxpayer in Tax Office that we depend on. 4.We have durable relationships with our suppliers. 5.The average time of providing technical support is 8 hours. 6.By taking part in Turkey s top 500 companies, We give continuous service to ninety percent of customers that we appeal to. 7.We are industry leader in our area of specialization with %68 market share. 8.In this sector, we provide the longest duration service as represantative and distributor.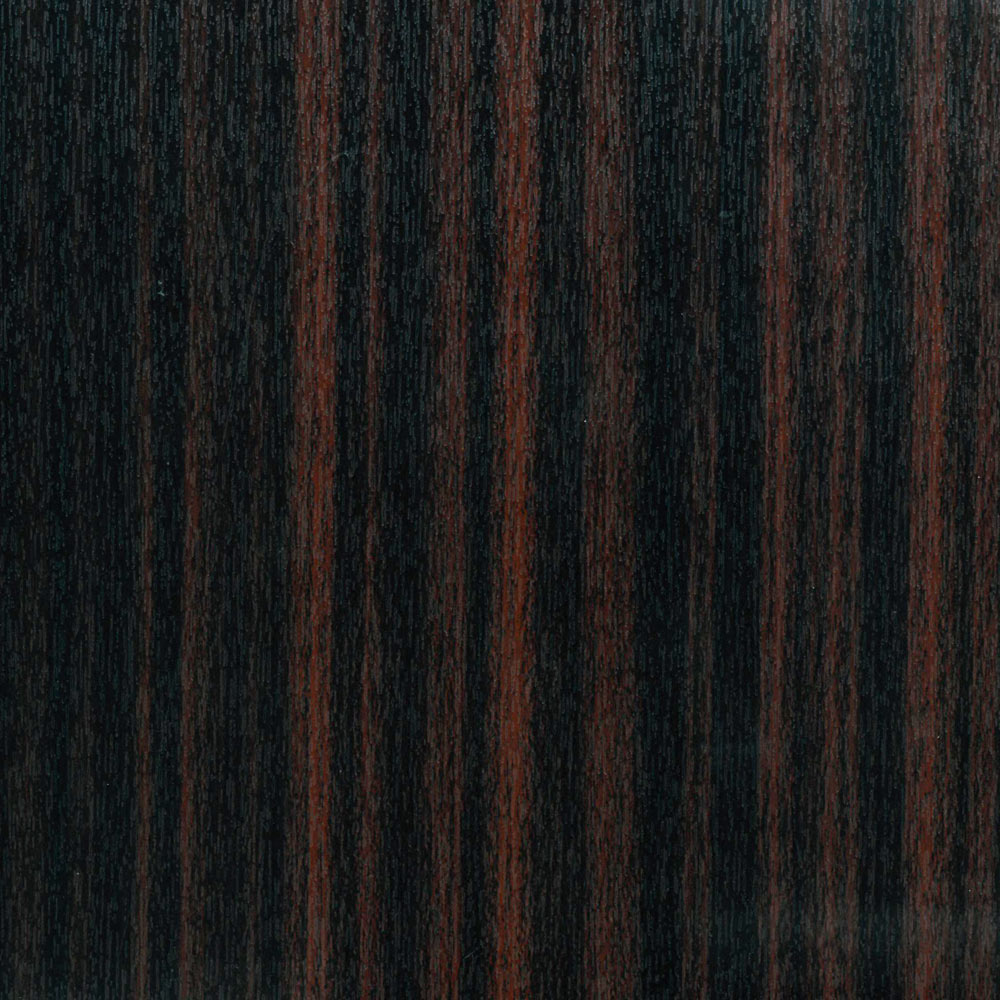 EXTERIOR U-PVC FOIL
EXTERIOR U-PVC FOIL
PRODUCT DESCRIPTION:
U-PVC PROFILE WRAPPING FOIL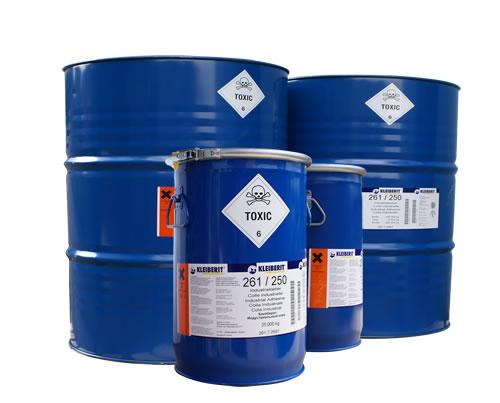 PROFILE WRAPPING ADHESIVE SOLVENT BASED
PROFILE WRAPPING ADHESIVE SOLVENT BASED
PRODUCT DESCRIPTION:
SOLVENT BASED EXTERIOR U-PVC PROFILE WRAPPING ADHESIVE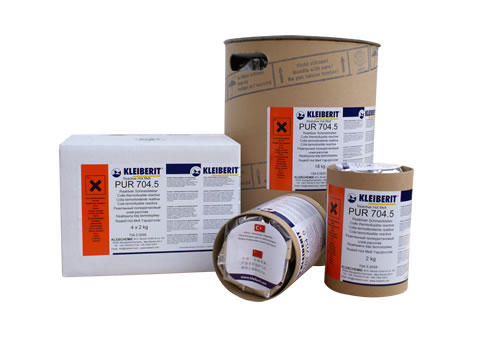 REACTIVE PUR HOTMELT PROFILE WRAPPING ADHESIVES
REACTIVE PUR HOTMELT PROFILE WRAPPING ADHESIVES
PRODUCT DESCRIPTION:
PUR BASED U-PVC PROFILE WRAPPING ADHESIVES

KLEIBERIT AdhesivesGERMANY
Adres: Max-Becker-Strae 476356 WeingartenBaden-Wurttemberg Weingarten Baden-Wurttemberg GERMANYTelefon: 4907244620web: www.kleiberit.com

HYUNDAI LC REPUBLIC OF KOREA
Adres: 8F Center1 26 Euljiro 5 gilJung-gu seoul04539 JUNG-GU SEOUL REPUBLIC OF KOREATelefon: 82 2-6364-7724web: www.hanstone.com
The company has no registered brand information.