Company Name
Contact Info
Location

AKDENİZ CAM ALÜ. VE METAL SAN. VE TİC. AŞ.

BÜSAN ORG. SAN. KOSGEB CAD. NO: 29 / KARATAY / KONYA / TÜRKİYE

Hall: 14

Stand: 1406B

Product Groups

Aluminum Profile and Profile Processing Companies
Glass Roof Systems
Glass Balcony And And Winter Garden Systems
Window Ventilation and Shadow Systems
Shading Systems
Company Info

Products

Represented Companies

Company Brands
Our company Akdeniz AS. established in 1978 ; is a leading manufacturer and exporter of different kinds of construction equipments, metal and aluminium products. Our factory/head office is located in Konya / Turkey on 15.000sqm closed area and equipped with higher production technology . We are producing high quality different types of glasses ,external wall cladding systems,balcony glazing systems, jalousie and vertical blinds,office partition systems,accordion doors, sliding doors, shutter systems, barrier ,industrial doors and air curtains, carpet display systems. We are selling our products under our own brands in Turkey and all over the World. Our Akdeniz, Vizyon and Aksteel brands are one of the most known preferred brands in Turkey and World. We are exporting %40 of our production to European and Middle East, and Middle Asian countries. We have more than 100 dealers in different cities of Turkey . Our other brands of Vizyon is for balcony glazing and Aksteel brand is for our construction accesories.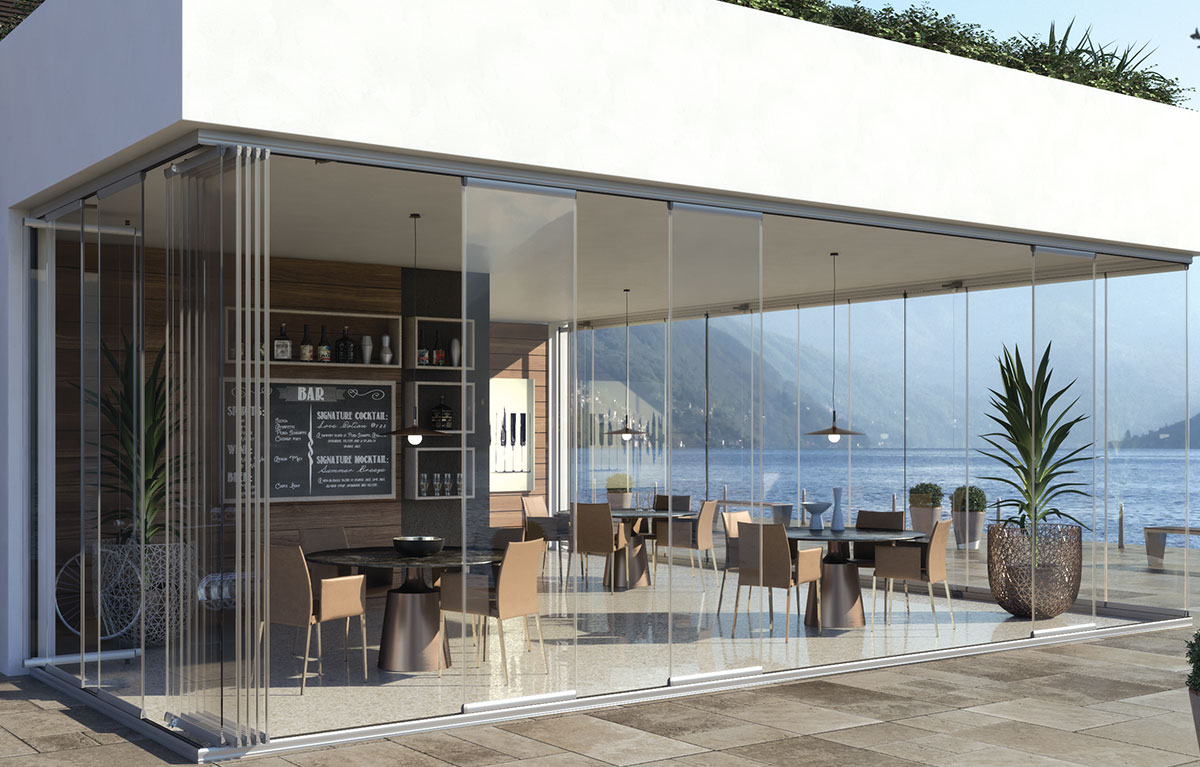 BALCONY GLAZING SYSTEMS
VNS, VDS, VBS
PRODUCT DESCRIPTION:
VNS Balcony Glazing System (new) VDS Balcony System With Double Glass VBS Balcony Glazing System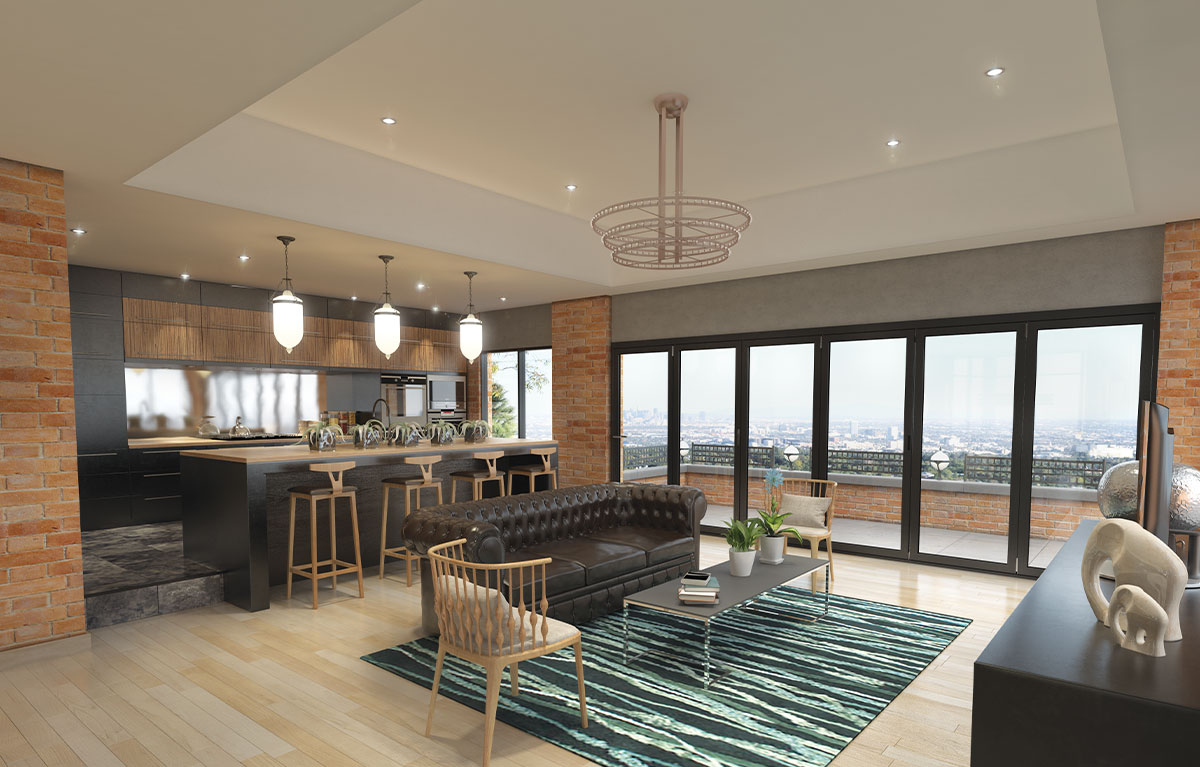 SLIDING GLASS SYSTEMS / FOLDING GLASS SYSTEMS
SCS - X, SCS - L, SCS - D / KCS, KCS - X, KCS - L, KDS
PRODUCT DESCRIPTION:
SCS -X Sliding System With treshold SCS - L Sliding System With lower bottom profile SCS - D D Sliding System ( Double Glass ) KCS System with parking KCS - X Hinged System With bottom profile KCS - L Hinged System Without bottom profile KDS Bi - Fold System With and without treshold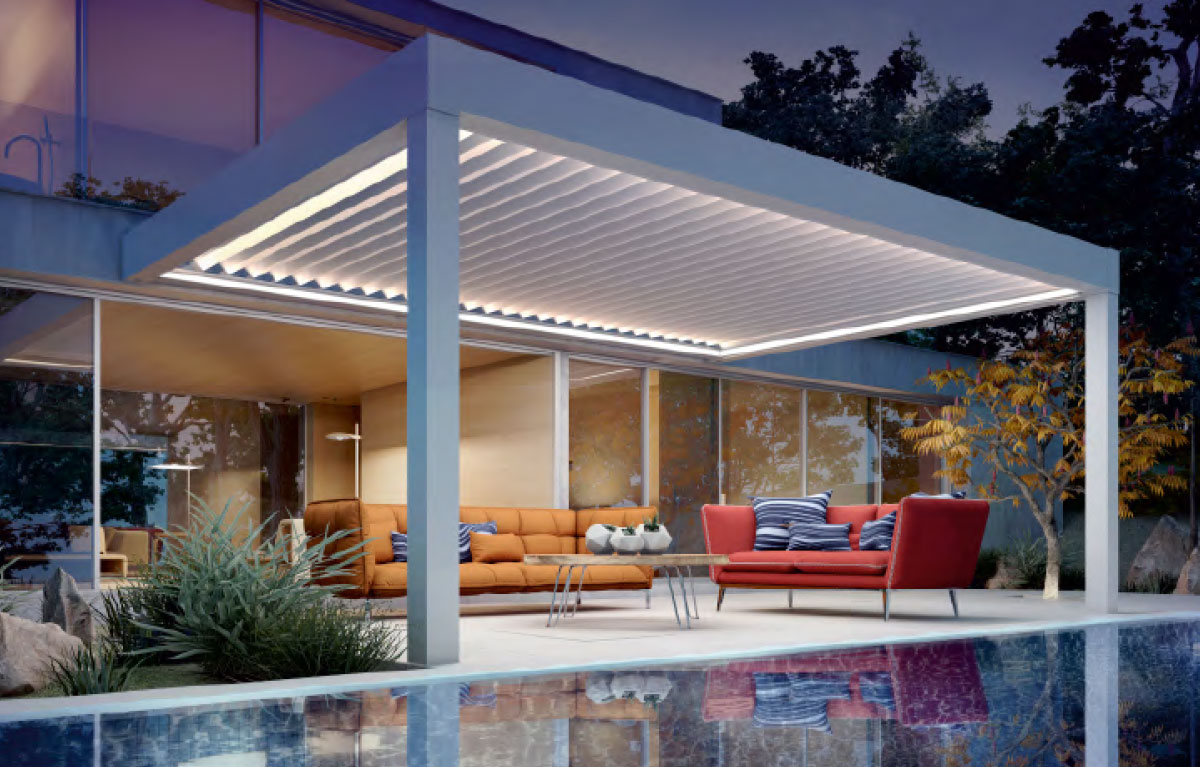 WINTER GARDEN SYSTEMS
VGS, VGS - D, VPS
PRODUCT DESCRIPTION:
VGS Automatic System Guillotine System VGS - D Automatic System Guillotine System (Double Glass) VPS Awning Systems
No represented companies found.